Luxury honeymoon tourism
23 September 2016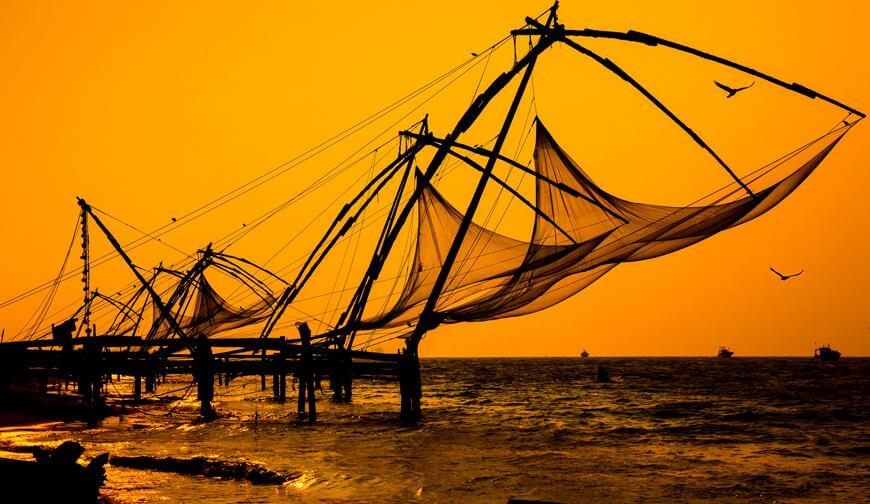 The sultry landscape of Kerala is also well equipped for tourism. There are many resorts and hotels run by most of the premium brands in the world.
So if you are planning a luxurious honeymoon trip in Kerala then you should inform your tour operator about your specific needs, then they could customise the honeymoon package according to your needs.
With a big budget, you could extend your stay in Kerala to thoroughly enjoy all that the nature has to offer. That way you don't have to rush from one location to another, you have got time to travel and you have sufficient time to enjoy each tourist attractions.
Many of the luxury resorts and hotels in Kerala provides Ayurvedic therapies and service of in-house doctors, spa treatments etc.
They also will have advantages like most panoramic views of the coastline, mist-laden hills or the backwaters and private beaches that you could enjoy without being bothered by the crowd. Here the dining and entertainment options will also be wide. They also offer you private sun decks to revel in the spectacular views.
So start your Kerala tour from the South Kerala with a two-day stay at one of the luxurious hotels of Kovalam. Other than the spectacular views of the sea and a walk along the private beach you could also enjoy the authentic Ayurvedic therapies under the supervision of a qualified doctor.
You love waters and the houseboats, then why to restrict yourself to a night's stay at the floating house. You could enjoy the higher packages that include yacht-sized luxurious houseboats and that allows guests to stay for about three nights at the boat.
You could enjoy all the luxuries that are available in a five-star resort/hotel while you are here, such as tastefully furnished big bedrooms with king size beds and balcony, spacious bathrooms with power showers, jacuzzi, fully equipped kitchen, top deck for sightseeing etc... You could also enjoy the cultural programmes that are organised exclusively for you in the evenings.
So you are here to really explore Kerala then why not head to Kochi spend a day around the old Kochi areas and enjoy the scenic waterfalls of Athirappilli while staying at a tree house.
Further north you could enjoy the famous Bekal fortand the beach go up hill to the explore the cool hills of Wayanad. You could also enjoy the exotic hills of Munnar if you don't wish to travel all the way to the North. But we would like to add that both these places have their own charm.