Winter special honeymoon destinations in Kerala
21 September 2016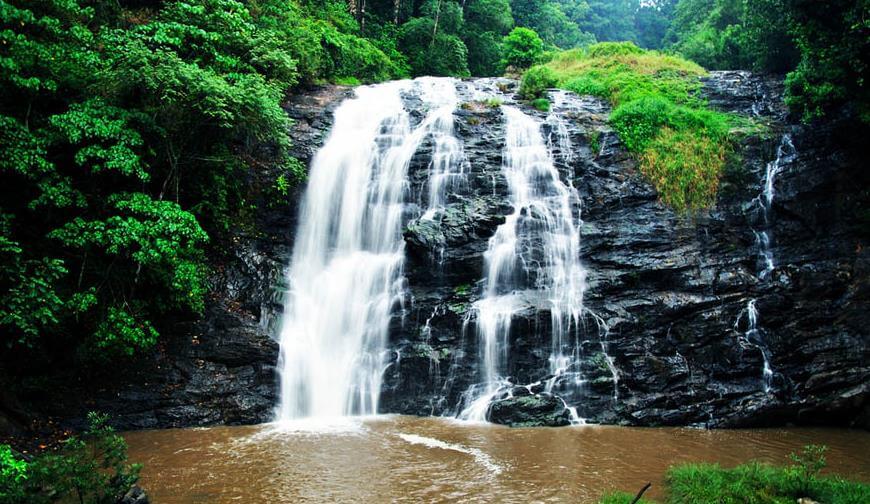 Winter season in Kerala is mild with moderate but cooling temperature. The best period is from December to February. It is also the best time to visit the state as there won't be any scorching sun or the rains won't disturb you anymore.
The climate will be soothing and it is also the peak tourism period. During the winter season, Kerala is also a great place to escape the chilling ice cold temperature of your hometown. You could enjoy the pristine cool mornings and cosy nights.
Because of the pleasant climate, it is a great place to enjoy the outdoors. Those who want to enjoy the cold climate in its all form should head to the hills.
Though the temperatures at the hill stations are pleasant throughout the year, places like Munnar, Nelliyampathy and Wayanad experiences cold winters, but don't expect any extreme climates or snowfall like that in Shimla or Kashmir.
The hill stations like (Munnar, Vagamon, Nelliyampathi, Lakkidi and Wayanad) are great places to enjoy your winter special honeymoon in Kerala. The weather will come down to about 10 degrees C at most of these hill stations during this period.
The sight of mist laden hills and the alluring beauty of the tea plantations will definitely create a romantic background for your honeymoon.
Another place you should spend your honeymoon days during the winter is Thekkady. It houses Kerala's sole tiger reserve - Periyar National Park. It has a pleasant climate with thickly wooded steep and rolling hills and has a bountiful of tropical flora and fauna. It also houses many endangered species of animals.
Take a river cruise at Thekkady and you could enjoy the sights like herds of elephants, spot Indian bison, sambar deer or if lucky could see the majestic Royal Bengal tiger near the lake.
There are also a couple of watchtowers inside the Reserve which can be used to view the wildlife.
Ok if you are planning to stay away from the cold climate and still want to enjoy the pleasant climate of Kerala, then backwaters are the perfect place to spend your honeymoon.
As mentioned above, winter is the peak tourist season in Kerala. It is also a great time to enjoy the houseboat rides as the skies will be clearer and the summer heat has not touched the landscape yet.
Book a houseboat ride in Alappuzha, Kumarakom or Kollam during this period and enjoy the sights and relax as the boat wades through the calm waters.
The beaches are other destinations that you should enjoy during this period. The most popular among them are Kovalam, Varkala, Cherai and Bekal(it is relatively less crowded compared to other beaches in Kerala, but beautiful). It is time to get that perfect tan you have wished for as the rains won't spoil your sunbathing plans.